You've heard the cliché: a picture is worth a thousand words.
That's the primary draw of Instagram (IG), and the reason more brands are using this social media platform as a marketing tool. In IG, visual content is king — posts are less cluttered with fewer words. Ironically, the platform has no character limit, unlike Twitter.
Visual content is king
Marketers also love its audience reach. IG is one of the most popular platforms today for posting photos and videos. The following Instagram statistics prove the social media juggernaut it is:
11 billion users worldwide as of June 2018
32.3 million estimated sponsored posts in 2019
Sixth largest number of active daily users as of January 2019, after Facebook, YouTube, WhatsApp, Facebook Messenger, and WeChat
The United States has the largest number of IG users, with 120 million as of January 2019. Here in Florida, there were 5.8 million Instagram users back in November 2016. More than half of them were female, and over 80% of them were young, mostly in the 18–34 age range. And as the number of Instagrammers (or Igers, for short) in the Sunshine State increases, the more the platform becomes a viable marketing channel.
If you think your business or brand will thrive with IG, then sign up for an account. But before you learn to speak Instagram and flood your feed with #TBTs, #OOTDs, and other hashtags, you need to learn how to maximize the medium for marketing.
What are the best practices for marketing on Instagram?
As with all other technologies and platforms, Instagram continues to grow. Keep pace with your target audience and behave like your fellow Igers on the platform. Here are some best practices that will catapult your IG feed from a mere social media platform to a viable marketing tool and economic engine for your business.
#1 Post engaging images
For a long time, audiences expected IG photos to be of top quality, akin to the ones taken by pros. That's why developers created filters and other photo editing apps to help Igers clean up their images. But in 2019, Igers acknowledged the rise of the "no-edit edit" trend. Gone were the filters and the perfect poses. Instead, users preferred the more natural, more authentic look that reflected a more genuine experience of the brand.
Remember the following tips when shooting pics for IG:
Use natural light as much as possible. The best time for natural light is usually early in the morning or minutes before sunset. Both are known as the golden hour, and they lend well for more dramatic shots.
Composition is key. Frame your photo before you snap it. Experiment with objects around your subject — use them as props. Make sure the images are well-balanced. Use flat lay composition in your photography, while the trend is still in fashion.
Take several photos so you can choose among which shot is the best.
Avoid over-editing your photos. Too much editing will make them look inauthentic.
#2 Give your audience what they want
If you know your target audience, you'll know what kind of content they want to see. For example, if your audience is into healthy living, then you should feature a lot of fresh, organic food — even if your business is a gym.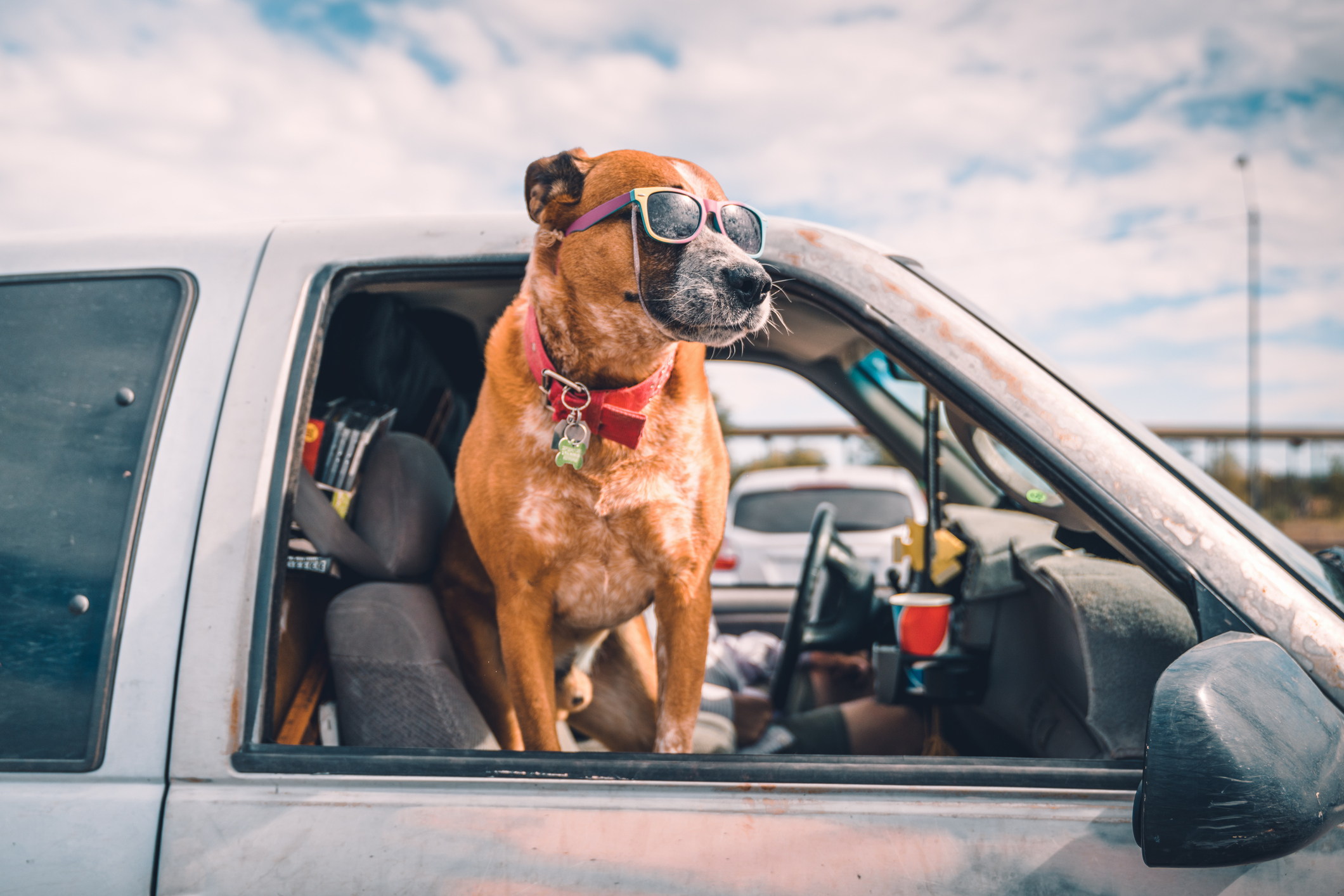 #3 Maximize the sizes allowed by Instagram
Instagram now allows three different image sizes and orientations:
Square – This was the default dimension of IG for many years. Its aspect ratio is 1:1, the size of your image should be 1080 x 1080 pixels for photos and 600 x 600 pixels minimum for videos.
Landscape (horizontal) – The aspect ratio is 1.9:1, with the size of 1200 x 628 pixels for photos and 600 x 315 pixels minimum for videos.
Portrait (vertical) – The aspect ratio is 4:5, with the size of 600 x 750 pixels minimum for both photos and videos.
#4 Find the right balance between promotional and inspirational posts
Many people look to IG for inspiration. If your posts are all about your brand, your audience will think, "This is too self-serving," and lose interest. Instead, include images and stories that will inspire and engage your viewers in a conversation. Post images that will evoke emotions and get your audience to talk.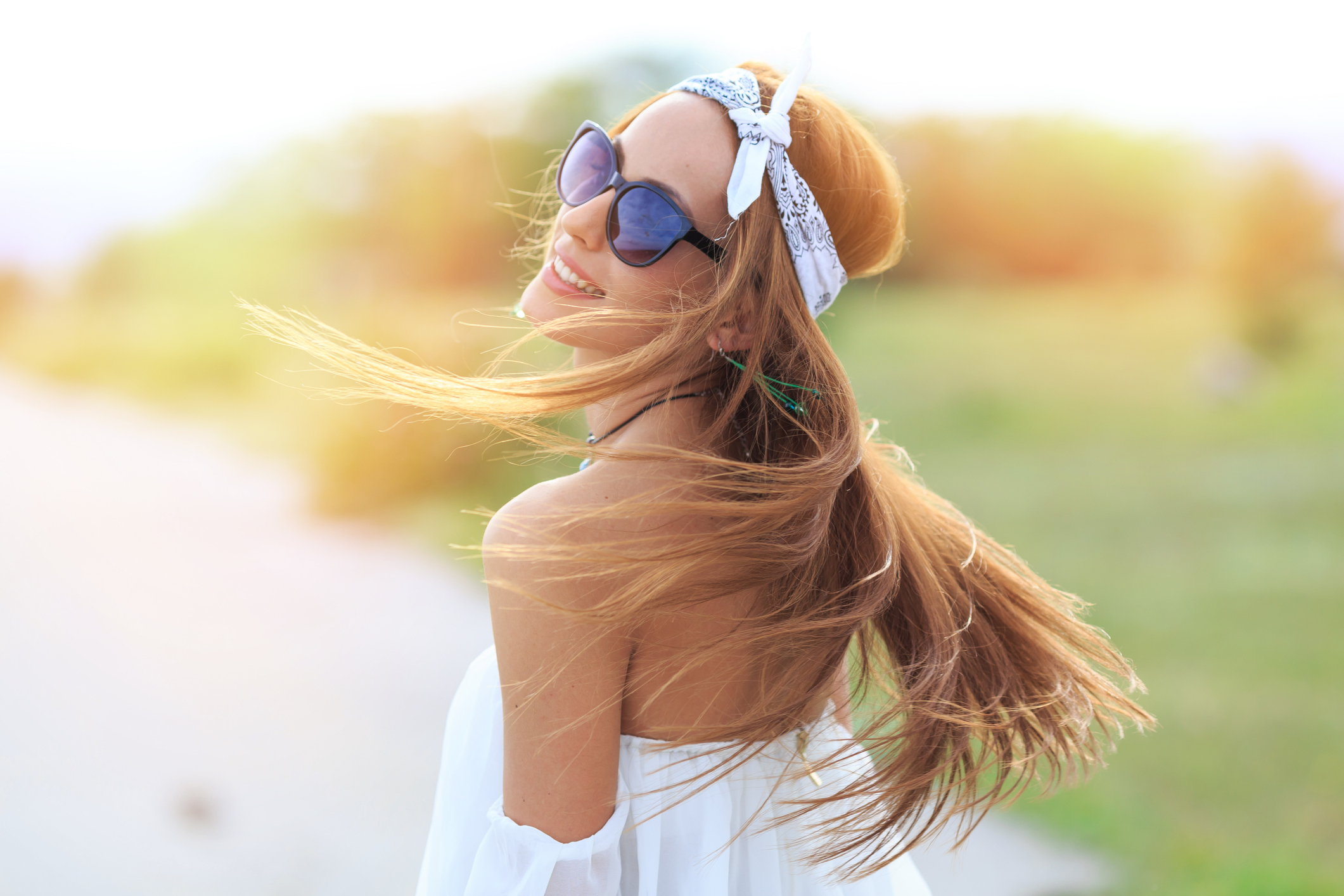 #5 Always include a call to action (CTA) in your posts
A well-crafted CTA is a sure way to engage your audience. For example, ask them a question and have them answer it in the comments section. Or have them tag someone who they know will find your post interesting — this will also further your reach. Or give them open-ended statements and let them fill in the blanks: "I love myself because ___________."
#6 Use hashtags appropriately
Hashtags help users find similar content among various IG accounts. Research which hashtags are appropriate for your brand, then use them accordingly. One basic rule for hashtags: do not overdo them. Having #too #many #hashtags #will #turn #readers #off.
#7 Be active in the comments section
Instagram is a social media platform, so why not be social in your comments section? Engage with your followers, answer their queries, and act on their feedback. As much as possible, get back to them within 24 hours — this encourages readers to be more active. If you cannot do this yourself, then consider hiring a social media specialist instead.
#8 Use analytics to measure your engagement and post-performance
Know what you're doing right and wrong on your Instagram account. Learn from both your mistakes and your successes. This way, you'll be able to improve your performance and make the most of Instagram. And if you're serious about using IG for marketing, then open a business account on Instagram, which comes with a built-in analytics tool.
All these Instagram best practices are for naught if you cannot convert followers into loyal customers. That's why you'll need a social media strategy to get the most out of your social media monies.
Nowadays, most of customer engagement happens online, especially on social media platforms like Instagram, Facebook, and Twitter. You'll want your online properties to be well-managed and protected 24/7 — you cannot afford to lose business due to lengthy downtimes. Partner with us at HERO Managed Services, LLC. We'll make sure your business stays productive, your IT network secure, and your stress levels minimal. If you're in or around the Tampa, Sarasota, and Orlando areas, contact us today — and get a free IT consultation to boot.