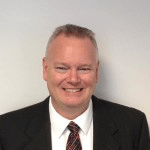 Superior Project Management
HERO Managed Services LLC has the ability to quickly slice through the fluff and get right to the meat of any issue or situation with which they have been tasked to complete. Additionally, HERO Managed Services LLC possesses superior project management skills, and routinely completed every project on or ahead of the expected timeline.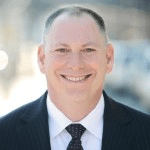 A Talented Team
They jumped in immediately taking the lead in both planning and executing a sweeping initiative to modernize our systems and network, including architecture and redesign our future state-of-the-art network and led a talented team to implement the vision.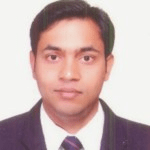 I Don't Worry Anymore
As a medical billing service I have some sleepless nights, but one of the things I don't worry about anymore is our computer system and the data it holds. HERO Managed Services LLC not only keeps us up and running but assures that we are secure and protected from security threats.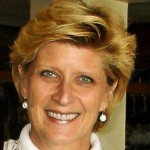 Excellent Service, Ideas, and Strategy
They have provided this firm with excellent service, ideas, and strategies for running a more efficient computer system focused on the needs of the legal profession. Their team is patient, dependable, and has always provided us with an answer or found a solution to any problem or challenge we had.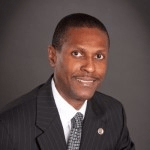 Innovative Direction to Lead Our IT
The HERO Managed Services LLC team quickly learned our technologies and applied them in supporting our business needs. Our team soon perceived their team as a valuable resource and looked to them for innovative direction to lead our IT.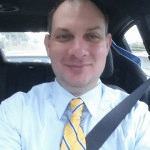 Taken Care Of
Our server crashed...due to a bad update, but HERO Managed Services LLC responded and had it taken care of before I got in the next morning.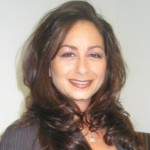 A Full-Time IT Department Without the Costs
Having a HERO Managed Services LLC team is like having a full-time IT department at the ready without the costs. I am always amazed that every time I call, I reach a live person who helps me understand my problems and gets them resolved without having to call over and over again.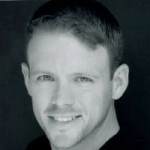 Expediently Resolved Every Issue
HERO Managed Services LLC not only successfully and expediently resolved every issue I had, but also consistently went out of their way to recommend solutions and preventative measures. HERO Managed Services LLC kept me up and running in superior fashion, which increased my productivity in the field.